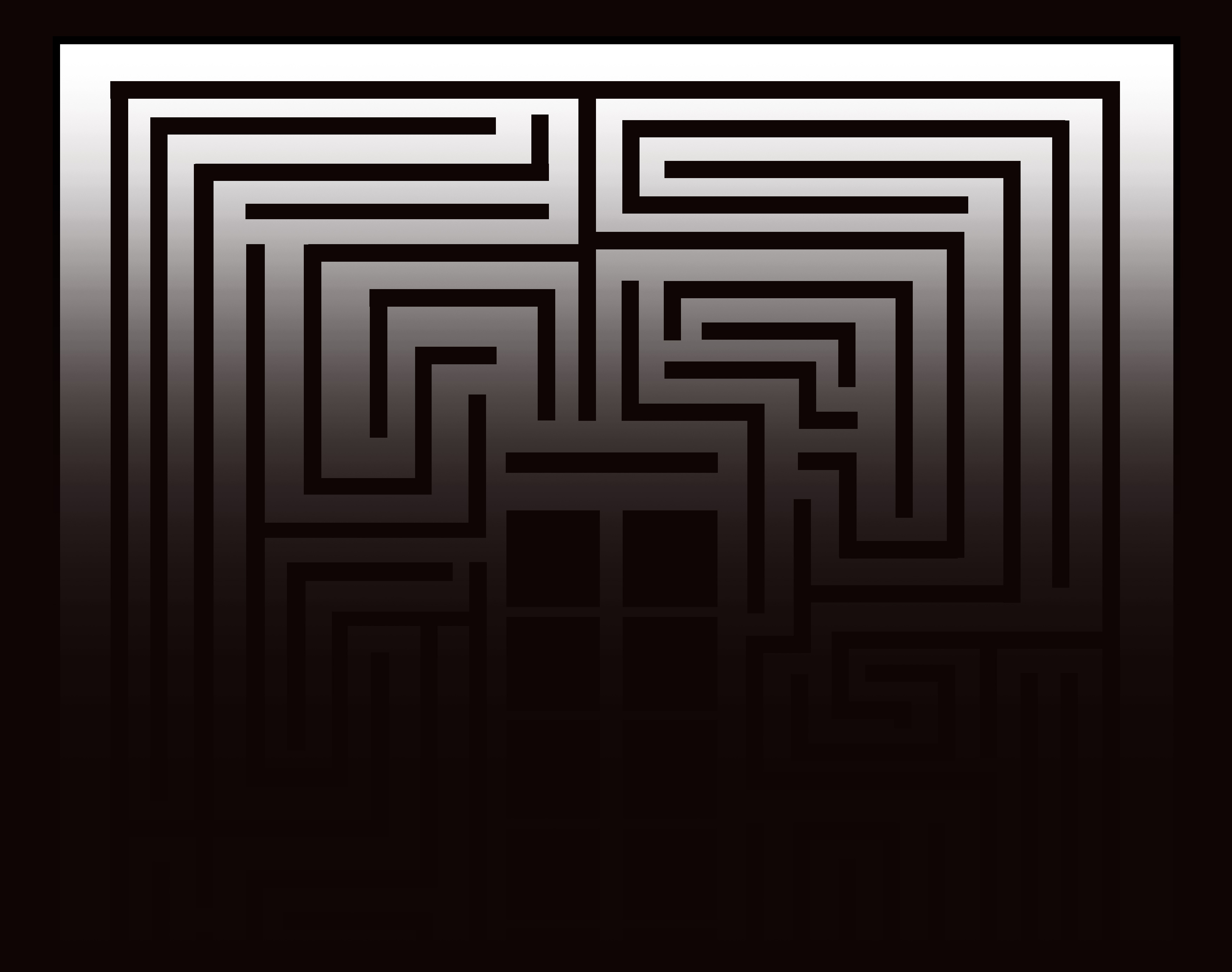 STEPS OF A LONELY BEING RESONATE THROUGH THE EMPTY HALLWAYS.
Are you lost ?
wandering without a form
Without anything to reflect yourself upon, you forgot your own shape.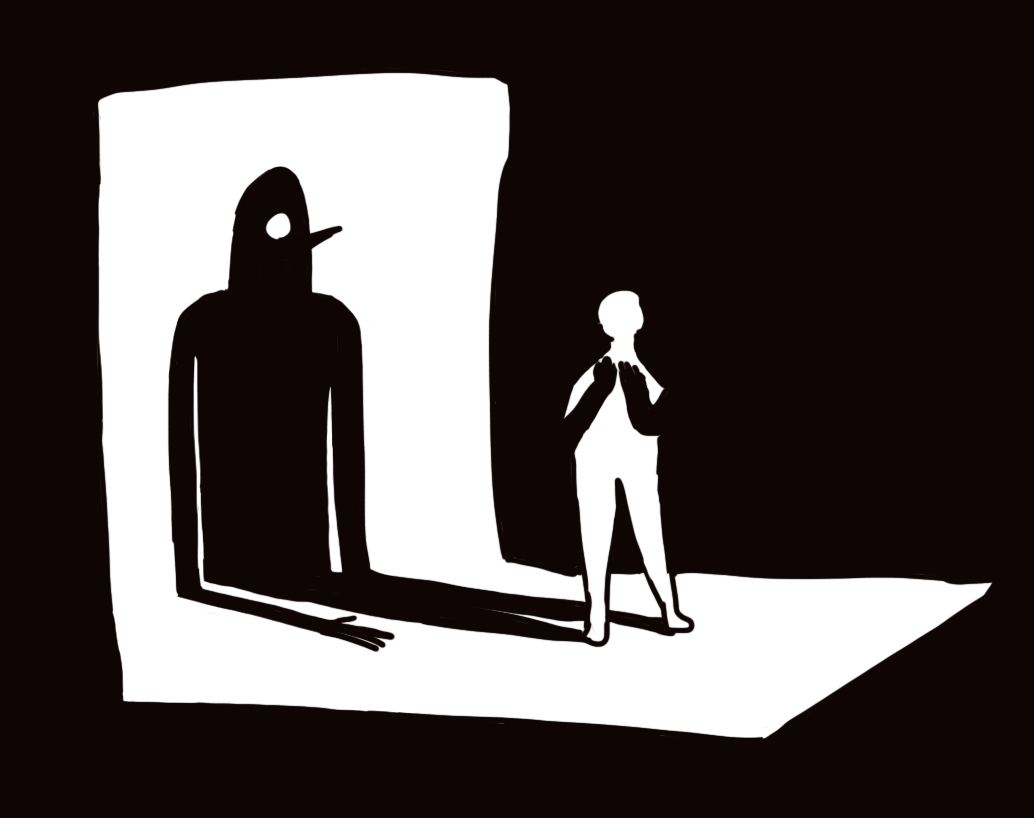 Lose yourself
Explore an unpredictable world. Roam in the mesmerizing emptiness.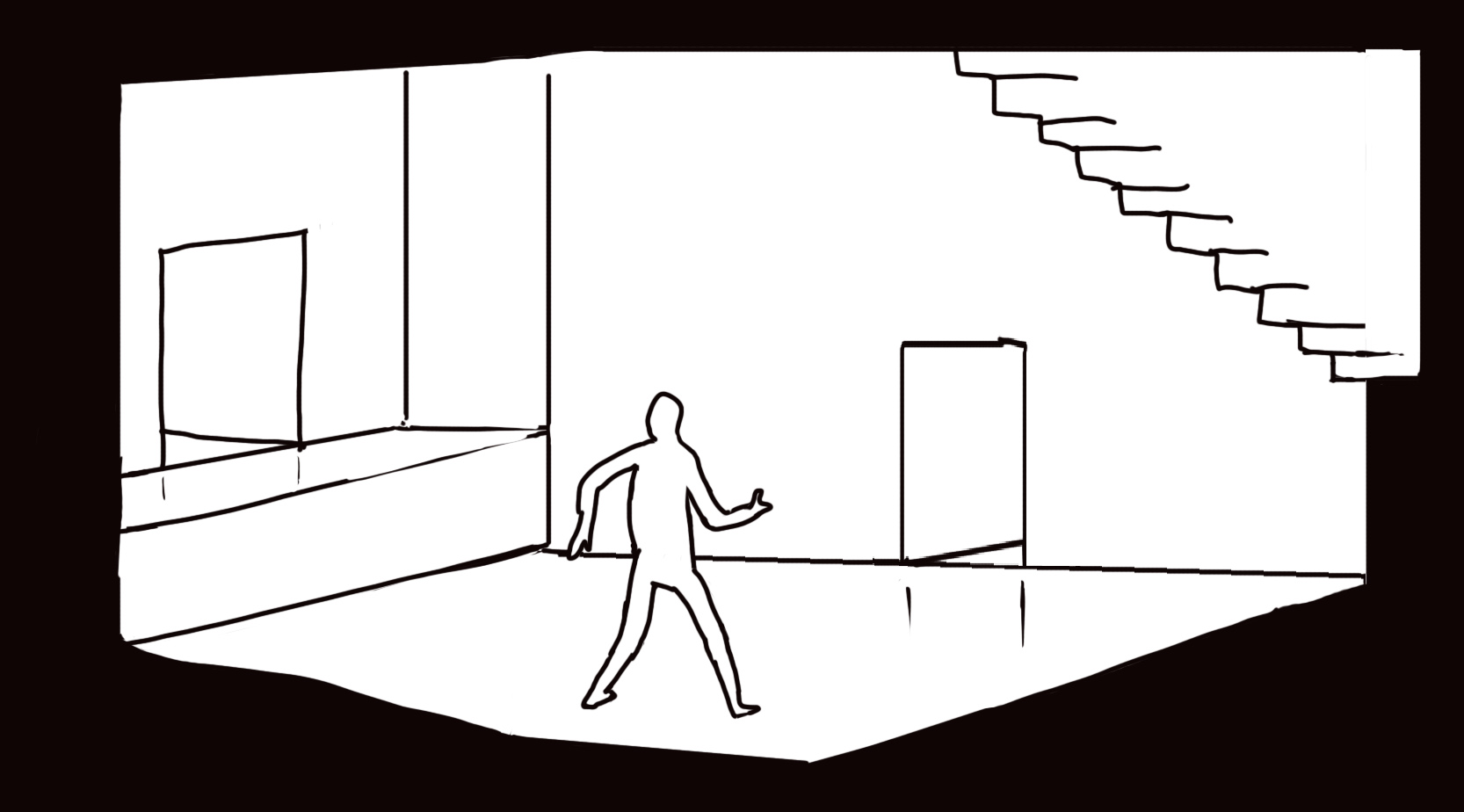 BRING THE LIGHT
Twist your dreamy brain to make your way to the end.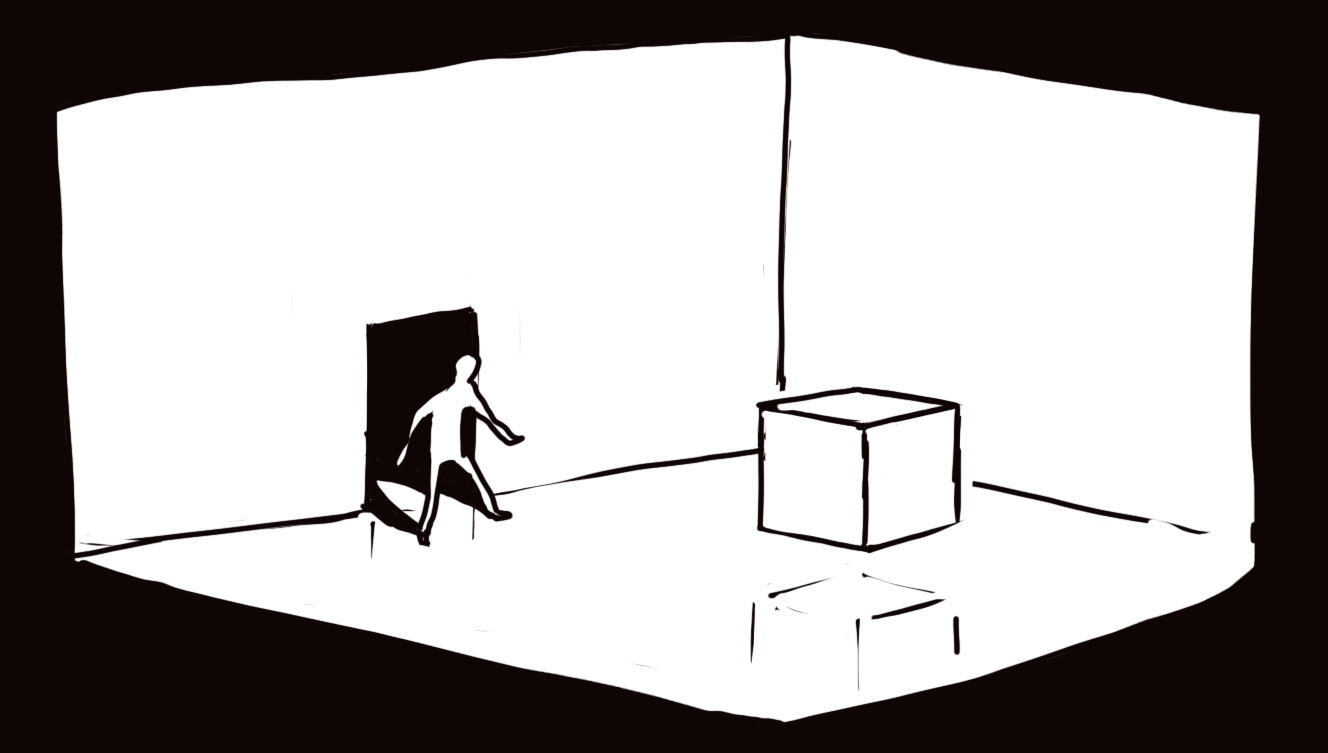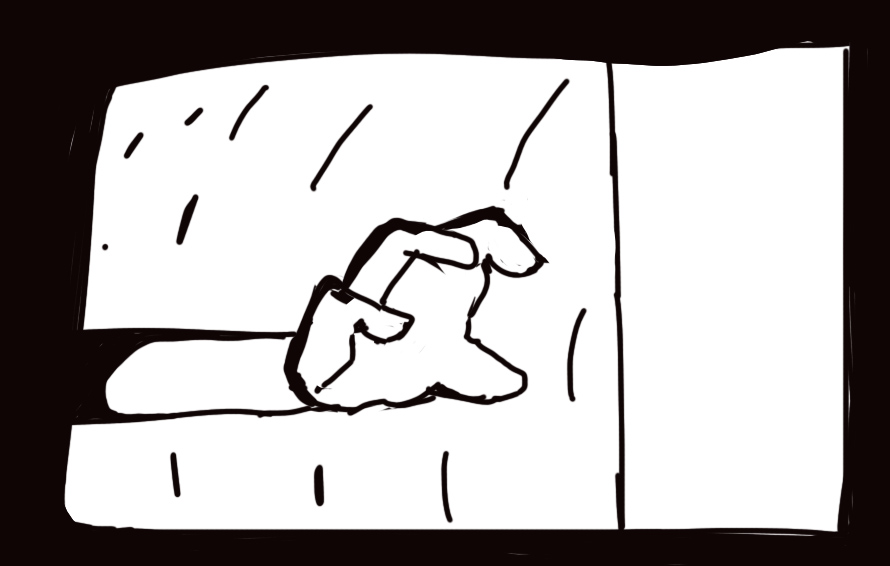 EVERYTHING SEEMS BRIGHTER
Does the maze come to an end ?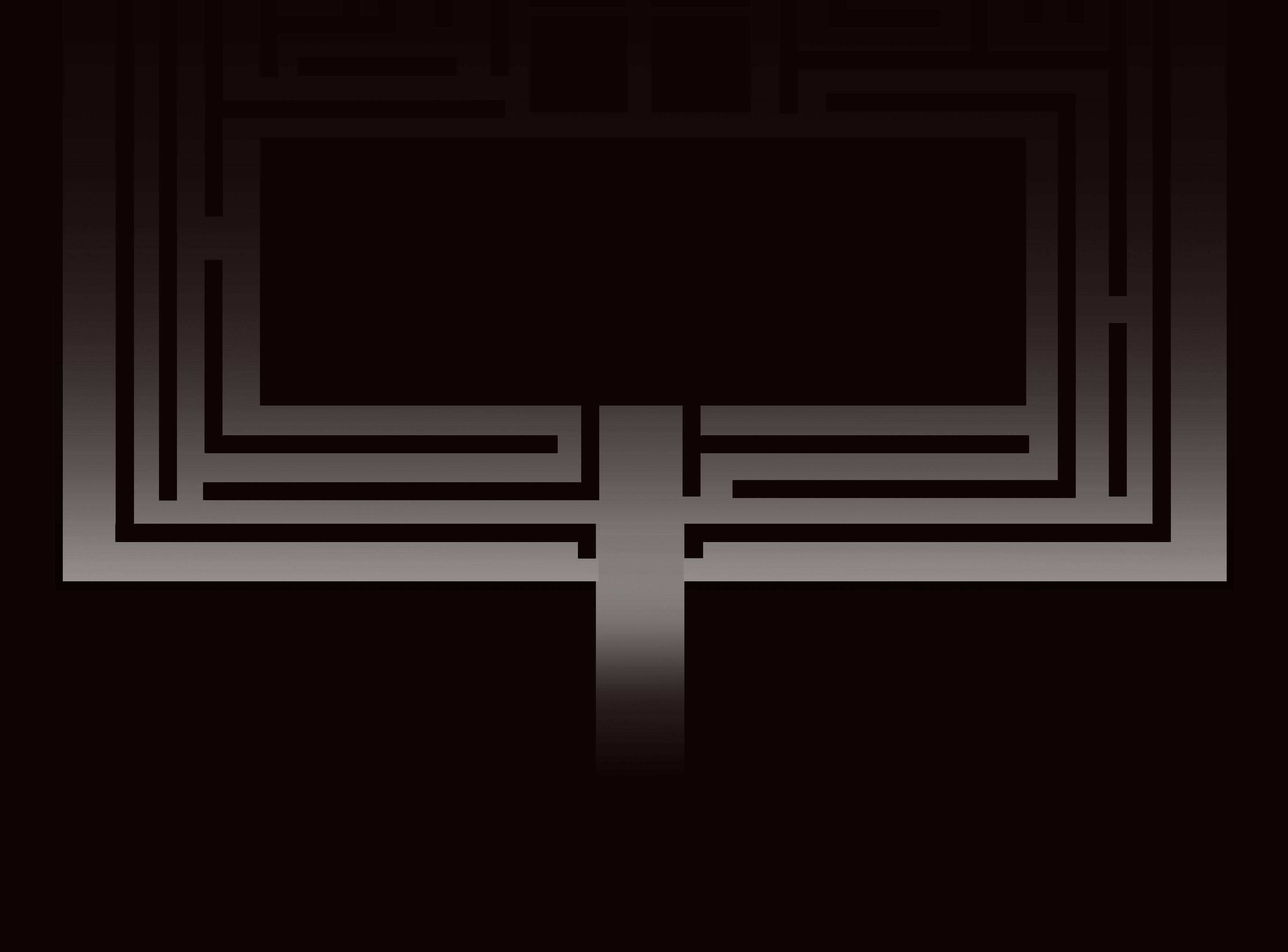 It's up to you.